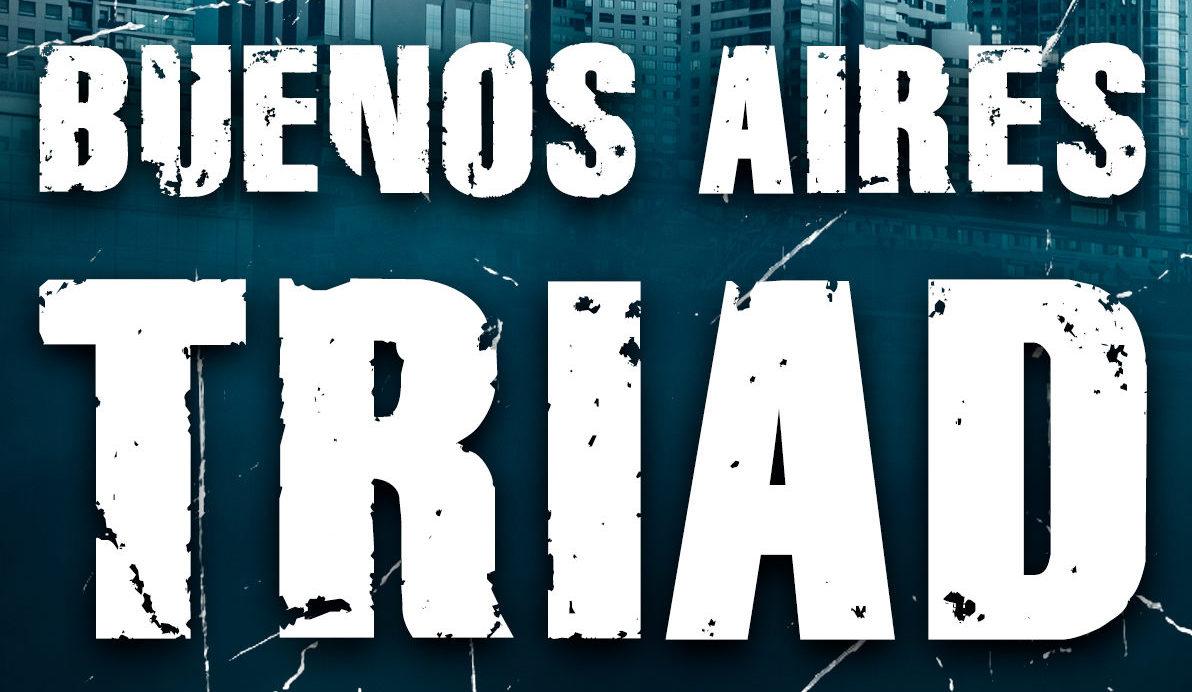 A review from Carlos Hughes, author of White Monkey:
What's an honest man to do for a living when they live in a country where inflation rises up by 20% overnight and the price of bread becomes an expensive commodity? This is the dilemma of the main protagonist 'Lucas' in the wonderfully written crime noir novel 'Buenos Aires Triad' by debutant author F. E. Beyer.
Beyer certainly knows Buenos Aires and 'Porteno' culture and that is evident throughout the book, Lucas is a man with a conflicted moral code in a similar vein to the character 'Juan' (played by Gaston Pauls) in Fabian Bielinsky's wonderful film 'Nine Queens' a decent man having gone through bad circumstances beyond his control trying to adapt to the new realities surrounding him in a big and unforgiving city – handed down a skill of fixing watches from his deceased father, he goes from selling counterfeit watches to bigger and more serious crimes which involves working for an organised crime syndicate which ends up changing his life.
The story within 'Buenos Aires Triad' is an up-to-date tale of an immigrant society where people come from all over the world to try their luck and make their way, the Venezuelans, Bolivians, Senegalese and the Chinese have now replaced the 'Turcos', 'Tanos', 'Rusos' and 'Gallegos' and make this tale an exciting and fast paced read that anyone who has lived in Buenos Aires for any period of time would instantly recognise and understand.
I read this novel within the day and enjoyed it a lot – well written, fast paced and a decent smooth read from the first page until the last. A worthy five stars and recommended to anyone who has spent any time in Argentina or Latin America though I am sure it would be enjoyed by everyone who likes a decent, modern crime noir story.